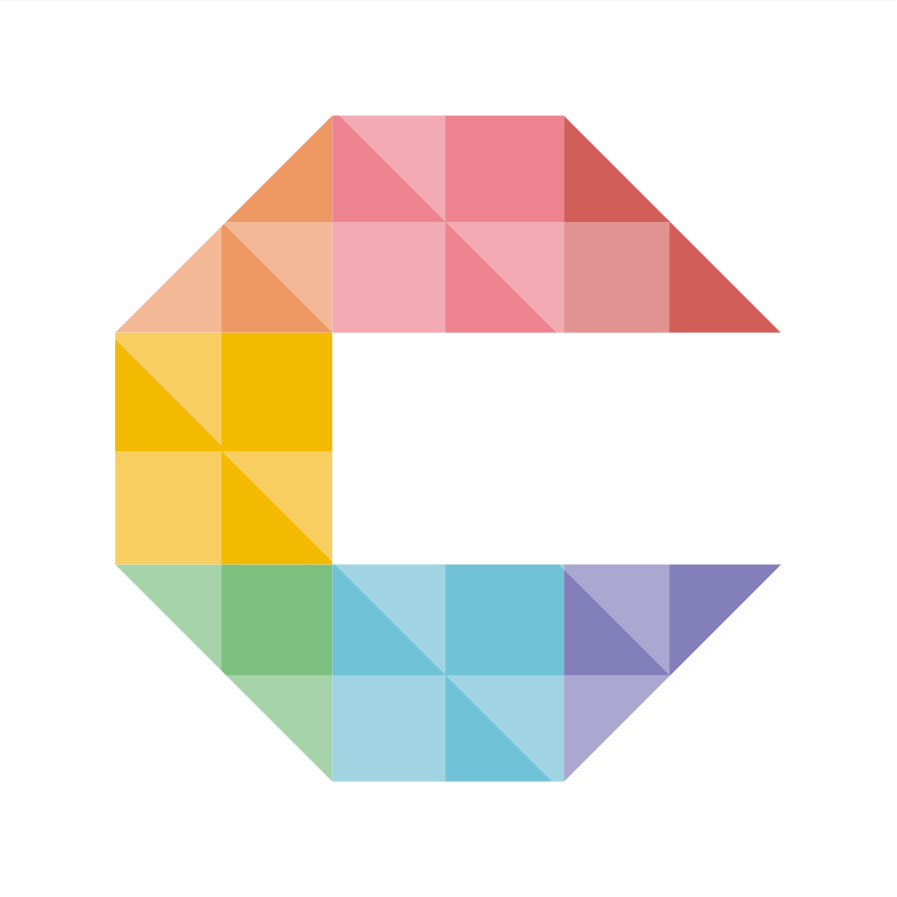 Cabra Flashcards
A brand-new studying experience. Create your own flashcards or pick from our database of millions. Study on the go. Share your creations with friends or the world. Backed by powerful algorithms. Always free. On all your devices.
---
Download and go.
Get it while it's hot. Cabra is free. Forever. On all your devices.
Free for Android phones and tablets.
Free for Firefox and Firefox OS.
An older version for Windows and Mac.
---
Everything you need, everywhere.
Any device, anywhere.
Cabra runs on phones, tablets, laptops, and desktops – and works great everywhere.
Sync seamlessly.
Safe, quick synchronization between devices so you never miss a beat.
20 million decks.
Find flashcards on any subject imaginable from Cabra's database of millions.
---
Hand-crafted for you. And you.
Teachers: create and distribute flashcards to an entire classroom with just a tap. Encourage students to study on the go. Make it part of your lesson plans. Educational technology is here, and it's never been easier.
I am teaching a summer Spanish program… [Cabra]'s a wonderful program and I highly recommend it to my students… [S]tudents become better at judging their own mastery of a subject. They aren't just memorizing material, but exercising some higher-order thinking skills.
---
Created by a Harvard student who knows exactly what college and high school students need. Study subjects from history to Chinese, prepare for the SAT and ACT, cram for quizzes and tests, and more – Cabra does it all.
Works flawlessly at what it does, very nice clean interface. I love the mass card creator. Oh, and the fact that both Chrome and Android versions have the same features and layout is awesome. The syncing is great.
---
An interface so intuitive anyone can pick it up. Find and create flashcards on anything from basic numbers to advanced French. Monitor your child's progress and guide their exploration.
I downloaded your software to try to make flashcards for my grandchildren. I like the program and the ease of creating the cards. I put a photo of an M&M character on my granddaughter's flash cards–she loves them. My granddaughter…really wanted to play with Cabra.
---
More reasons to love Cabra.
Fans around the world.
With 250,000 users in 190 countries, Cabra is trusted everywhere on earth. Join the club.
Top countries: US, UK, Germany, Canada, China, India, Australia, Spain, Brazil, France.
Bottom countries: Aruba, Jersey, Senegal, Seychelles, Turkmenistan.
Proudly open-source.
Cabra is free as in free speech. Anyone can copy it, edit it, whatever. That includes you. Give it a shot.
Cabra on GitHub
Get in touch.
Cabra's made by a college student. Not a big corporation. Drop me a line with questions or comments – I love hearing from users.